Digital-savvy consumers today process information differently- their attention span is small, and they respond better to short, uncomplicated content that quickly delivers the message. Video marketing is popular because consumers readily engage with businesses that offer their products and services in an easy-to-understand and creative manner. A reputed video production company in the UK, like Explainer mojo, can make you stand out from the competition by marketing your offering in a way that increases conversions.

What is Explainer mojo?
Explainer mojo is Willy Wonka's Chocolate factory in the world of explainer videos. We can transform your idea in a creative and unique way, so your consumers understand exactly what you are offering without ambiguity and doubt. Our team specializes in making the complex seem simple with animated video content that generates leads, fosters brand awareness, reduces bounce rates, and ultimately increases conversions.
What makes our video strategy a success is how we illustrate your target's pain points and introduce your company's products and services as the best solution. Each of our videos is tailored to the client's target market so that the delivered message resonates with the audience, inspiring them to convert.
How Explainer Mojo Can Drive Conversions
If you are wondering how an explainer video created by our video production company in UK can increase conversions, here are strategic moves that guarantee results.
Target your audience's pain points
Shoppers are continuously seeking products that resolve their issues. Your product may provide a solution to a previously unsolved problem or introduce a new way of solving it. Either way, paying attention to your audience's pain points is crucial. Our videos are designed to address these concerns in an informative and engaging manner. As a result, companies can increase traffic to their brand and increase their ROI.
Create content that focuses on different stages of your buyer's journey
The needs of your consumers change depending on the stage of their buying journey- those in the awareness phase will respond to different content than people in the decision-making period. Our job is to provide them with what they need! We dedicate ample time to understanding which pain points need to be addressed and offer video solutions that increase CTRs to your website and social media channels. At Explainer mojo, the ultimate goal is to encourage your consumer to engage with the brand, enabling the company to close more deals.
Use the power of CTA to generate leads
Through a marketing video, you're preparing your viewer, creating demand, and motivating them to purchase your offering. Without the strategic placement of CTAs in an explainer video, your audience will not know what to do or where to find you when your video ends. As one of the top video production companies in UK, we know how to incorporate CTAs in a video to help generate more leads. Regardless of where your consumer is in the marketing funnel, we use CTA to drive people to the next stage.
Our Success stories
We have helped hundreds of startups and companies to drive conversions through our explainer videos. Each project was customized and tailored to meet the client's specifications, budget, and target audience. Check out what they have to say about our services.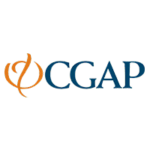 "Very quick turnaround, excellent communication skills, and executed our vision exactly the way we expected. Great job!" -Andrew Johnson, Communication Executive at CGAP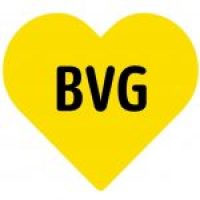 "Best Team I've ever worked with kept us up to date at all stages and blew us away with final delivery… highly recommend Explainer Mojo." –Sigrid Evelyn Nikutta, CEO of BVG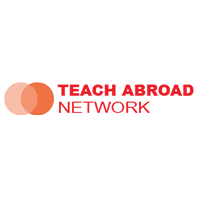 "They are hardcore pros! I could not have been more satisfied with them, they did an excellent job bringing our vision to life. They were incredibly fast at responding to my messages, overall the communication was on point!" –James Rector, Founder of Teach Abroad Network.
If you are still not convinced, you can read all our success stories here.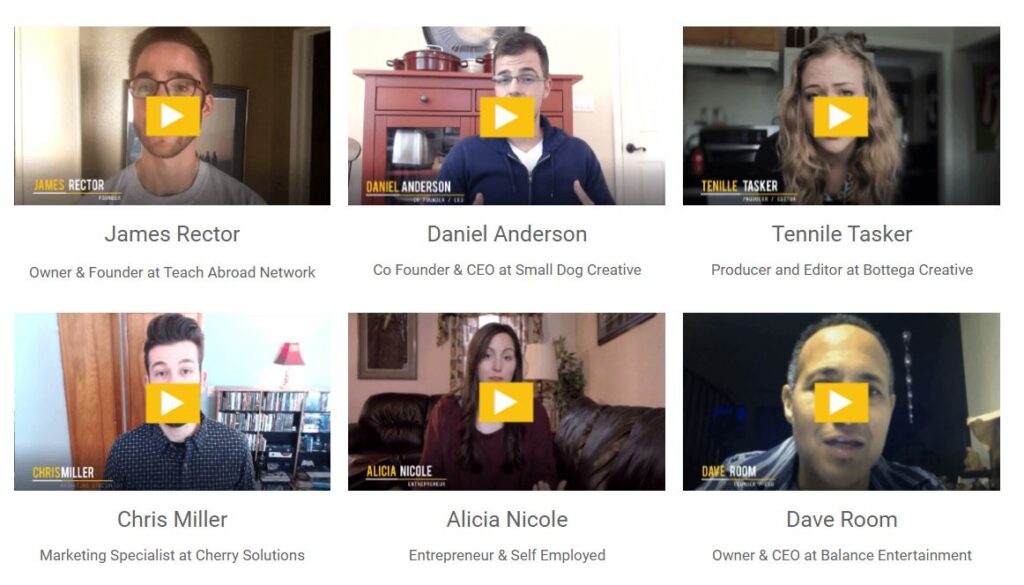 Types Of Explainer Videos We Can Create
If you thought the term 'one size fits all applies to explainer videos, think again. There are different types of explainer videos, and each exists for a purpose. A business can have various reasons for hiring a video production company in the UK, for example, brand awareness, launching a new product, or higher sales. Each type of video caters to a specific purpose, making it more effective in hitting its mark with your target audience.
At Explainer mojo, we create six types of explainer videos:
Animated explainer videos
App explainer videos
Cartoon explainer videos
Isometric explainer video
Motion graphics video
Whiteboard animation
If you are unsure which type of video best suits your business needs, you can reach out to the team of professionals at Explainer mojo to get started.
4 Ways You Can Use An Explainer Video
Most companies face low Google ranking and high website bounce rates because their leads don't understand what they have to offer. Luckily, explainer videos have the potential to solve most of these problems.
Below are four ways you can use explainer videos.
Sales Pitch- presenting a new idea or product to potential customers can be nerve-wracking, but an explainer video can help you get the core proposition of your offering across in an engaging and repeatable way.
Shows and conventions- explainer videos are perfect for getting your message through quickly. Having one running on a loop on a screen behind your booth can attract customers who previously had no intention of stopping to chat.
Company training- when you hire new employees, training and educating them takes considerable time and resources. Since most people are visual learners, you can explain your business process in an uncomplicated manner through explainer videos. Your new hires can return to the video whenever they have a question.
Email marketing- videos can take your email marketing campaign to the next level. According to statistics, simply using the word 'video' in your email's subject can increase open rates by 19%.
Final Word
Explainer mojo is synonymous with creative and attractive content. So, if you are seeking a video production company in the UK that can help you boost your business' conversion rates, Explainer mojo is your best bet!